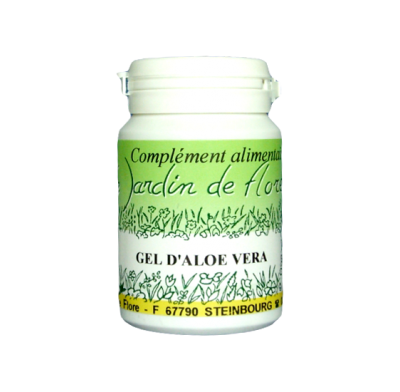 View full size
ALOE VERA
JDF-01ALOV01
Ingredients per capsule: Potatoe starch 300mg, Aloe vera gel 100mg. Additives: vegetable capsules (layer), magnesium stearat (aggregate).
Aloe Vera contributes to the natural defences against microorganism. Maintenance of the normal immune system, source of anti oxydants.
Posology
: 2-6 capsules per day
Conditioning: 70 capsules
Food supplements should not be a substitute for a varied diet. Do not exceed recommended daily dose. Keep out of reach of children. Prolonged use is deprecated.
Unit weight: 110g